CASA refers to a Court Appointed Special Advocate.
A CASA volunteer is a trained community member who is appointed by the Juvenile Court Judge to represent the best interests of abused and neglected children who are brought before the court. In Winnebago County, the CASA volunteer is appointed as Guardian ad litem for the child he or she represents.
A volunteer has three main roles:
 to serve as fact finder for the judge (by handling only one or two cases, the volunteer has time to thoroughly explore the history of each case);

 to speak for the child in the courtroom, advocating for the child's best interests;

 to act as a "watchdog" for the child during the life of the case, ensuring that the case is brought to a swift and appropriate conclusion.
The ultimate goal of CASA is to find a safe, permanent home for every child.
Today, approximately 500,000 children in the US are caught up in the court and child welfare maze because they are unable to live safely at home. Imagine what it would be like to lose your parents, not because of something you did, but because they can't—or won't—take care of you. Now, into these children's lives come dozens of strangers: police, foster parents, therapists, social workers, judges, lawyers, and more. Hopefully, one of these persons is a CASA volunteer.
CASA volunteers are appointed by judges to watch over and advocate for abused and neglected children, to make sure they don't get lost in the overburdened legal and social service system or languish in an inappropriate group or foster home. They stay with each case until the child is placed in a safe, permanent home. For many abused children, their CASA volunteer will be the one constant adult presence.
Last year, nearly 60,000 CASA volunteers served more than 240,000 abused and neglected children through 954 program offices. CASA volunteers have helped more than two million abused children since the first program was established in 1977.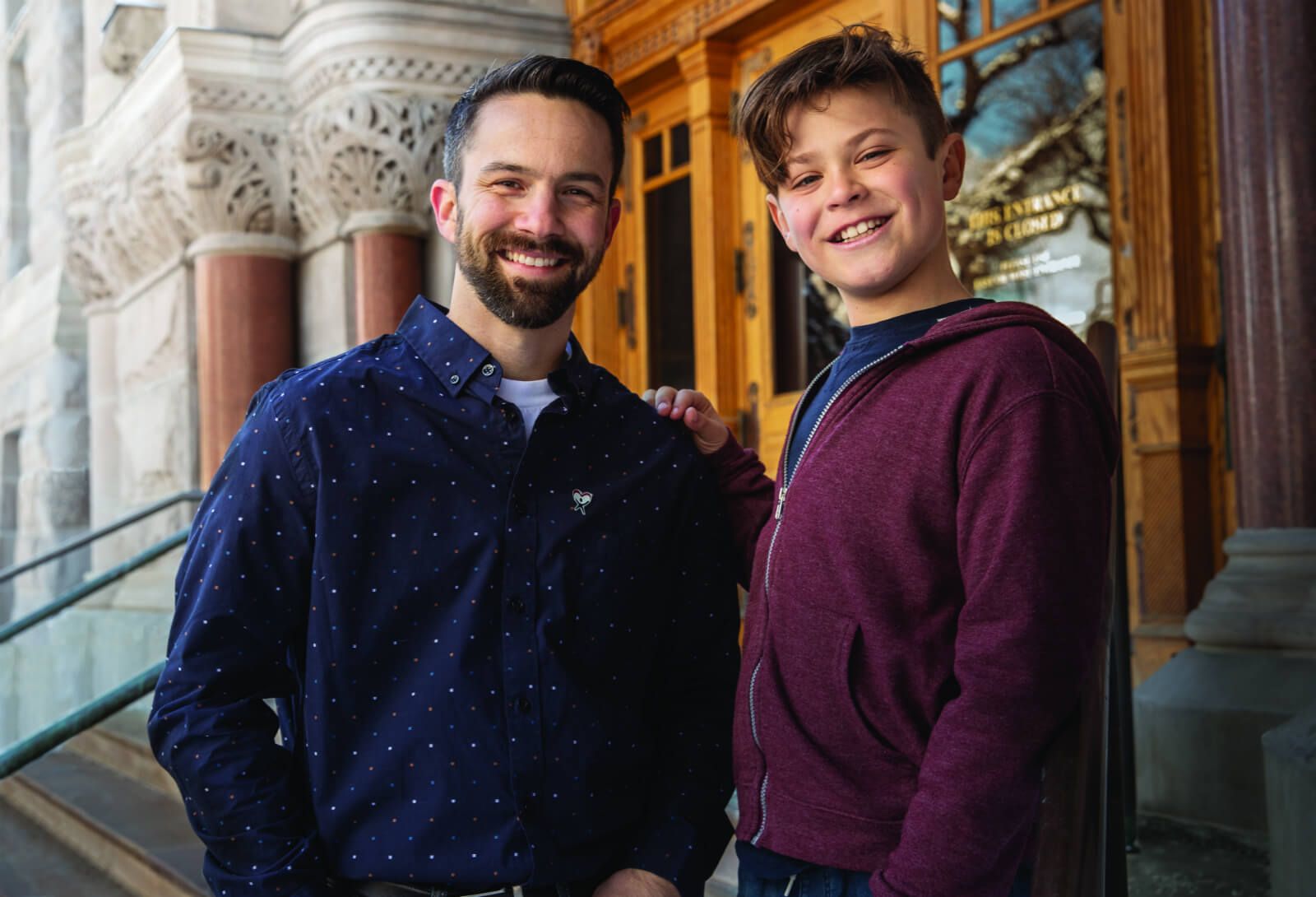 "The CASA volunteer becomes the constant in the child's life, building a relationship with the child and or children.  Through many hours spent with family, schools, medical providers, and of course the child, the CASA begins to formulate a picture of what is in 'The Best Interest of the Child.'" 
-Kathy and Lee Bach, CASA advocates.
Ready to get started?