Giving Tuesday 2020
This has been an unprecedented year for all of us. With the onset of COVID-19, no one could have imagined all the changes we would have to adapt to in our lives. 
Our programs and volunteers have seen first-hand the pandemic's impact on the children and families we serve. This includes the disruption of children's support networks and the suspension of critically important in-person services like visitation with family, therapy, and special education services. 
Regardless of all the changes and uncertainty, our staff and volunteers have been able to pivot to serve children and families in a different way. We continue to recruit, provide online training, and hold virtually and socially-distanced swearing-in ceremonies for new volunteers. Staff and volunteers are providing socially distant advocacy— Facetiming, texting, Zooming and "visiting" from the safety of the sidewalk. By being that caring consistent adult, CASA volunteers have been the certainty in uncertain times for these children. 
Next year holds the promise of endless possibilities for all of us. We are very hopeful for a brighter year and a return to a more normal routine — one that includes being connected with our friends and loved ones again. Our volunteers are resilient, tenacious, and committed to supporting the children we serve. Regardless of what next year brings, we are equipped to handle it with your help.
Thank you on behalf of the children and families in our community. #GivingTuesday #ChangeAChildsStory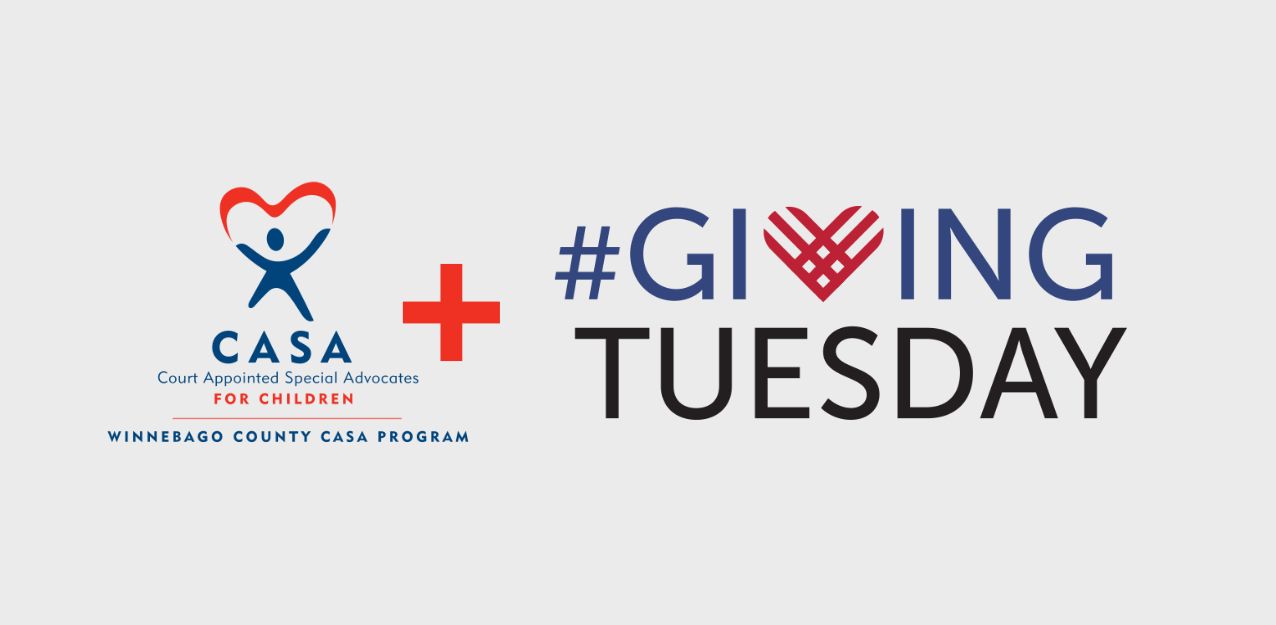 Donate today and change the life of an abused and neglected child in your community.
---