3rd Annual Oktoberfest Golf Outing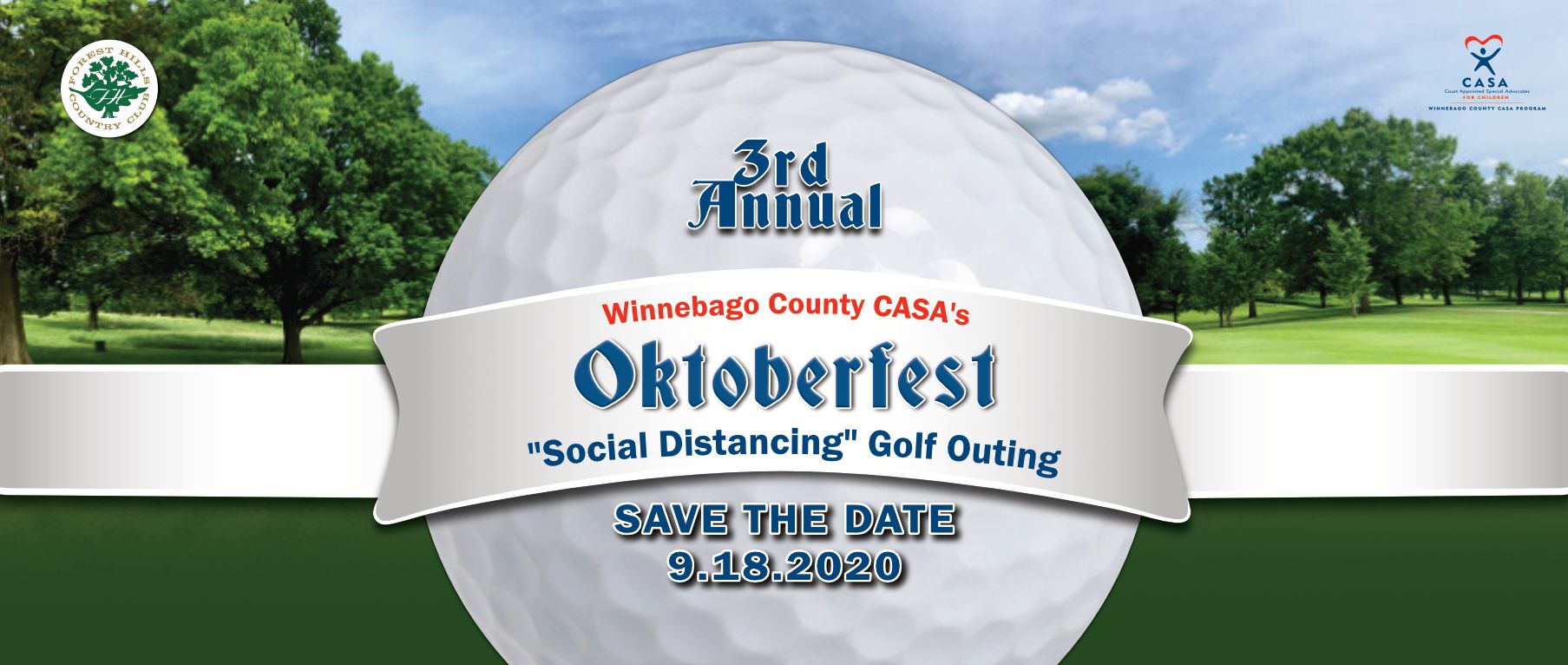 Join us Friday, September 18th:
Winnebago County CASA is proud to announce our Third Oktoberfest Golf Outing at Forest Hills Country Club in Rockford, Illinois. This fun "Social Distancing" event will feature German food sampling on odd holes and beer sampling on even holes. We will also be raffling off A) a $1,000 set of Mizuno irons fitted to your needs or B) an $800 credit towards the Forest Hills Golf Shop. Follow us for more information and check on our website soon for event tickets and raffle tickets.
What to expect:
This year's Oktoberfest "Social Distancing" Golf Outing begins with a noon registration and a 1:00 shotgun start. Eat and drink your way around the premier golf course in the area. After, we will head to the pool for dessert and prizes. Grab some friends and play as a foursome or let us set you up for this fun scramble golf format outing. Check back soon for tickets!
We will be posting sponsor information shortly. If you would like more information on this event, please contact Fran Rossate at: FRossate@WinnebagoCountyCASA.Org or call the Winnebago County CASA office at: (815) 319-6880